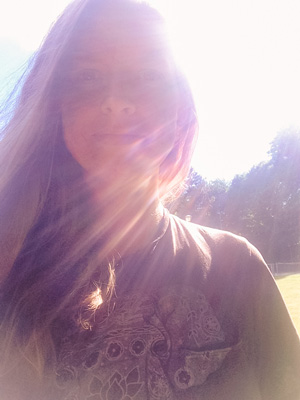 When I was a teenager, I was asked to "make something cool" for my small hometown's charity art auction. I created Candy Chair: an old wooden chair that I painted and decoupaged to transform into a work of art worth bidding on. Everyone at the art center was delighted by the design, including the lucky patron who brought it home. I loved that my creativity could make such an impact.
Now, with an art degree and more than a decade of design experience, I still create to inspire.
By synthesizing handmade craftsmanship, digital art, and graphic design, I aim to bring a sprinkle of creative magic to every project I do. From branding to marketing and digital to print, any discipline is a good medium for delightful design!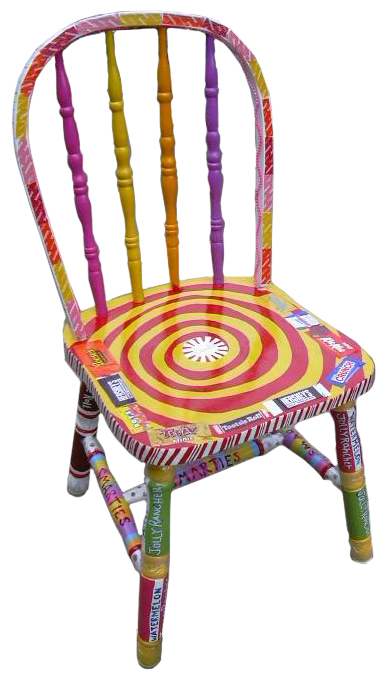 Bonus
I love drawing and giving away free coloring pages
I've drawn so many cool designs for Soul Flower. Some of them have been sold at ModCloth and FreePeople!
I'm originally from Minnesota and currently based in Washington DC.
Site layout based on Creative Bootstrap theme