---
Digital Illustrations
Drawn by hand in Procreate on iPad. I typically use Procreate for initial sketching and build the layers up from there. I love having countless textures and colors at my fingertips!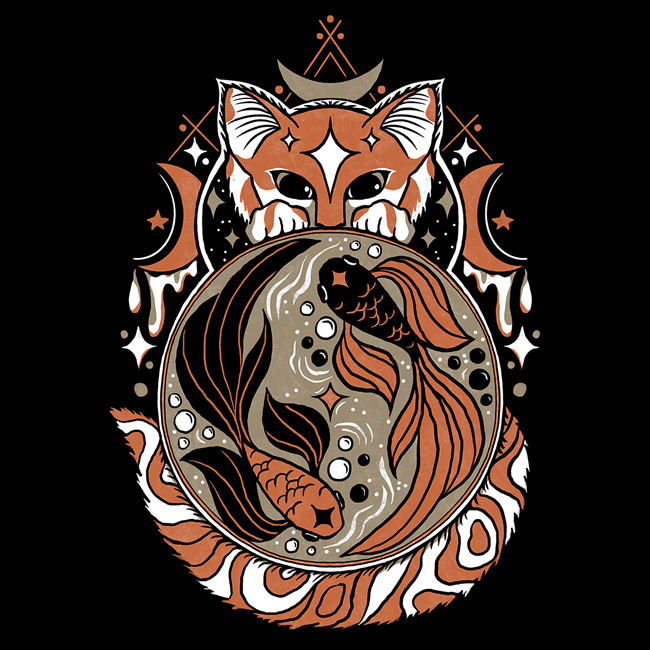 Pisces Cat, commissioned art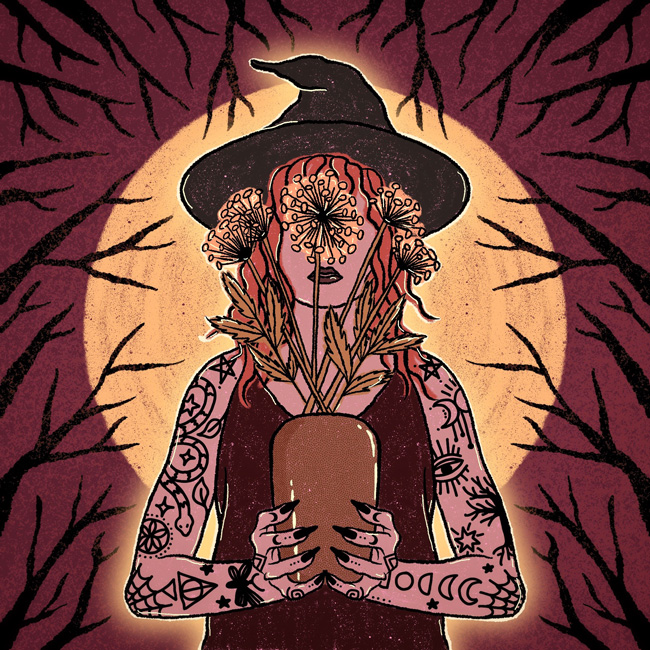 Witch, created for Drawlloween Instagram art challenge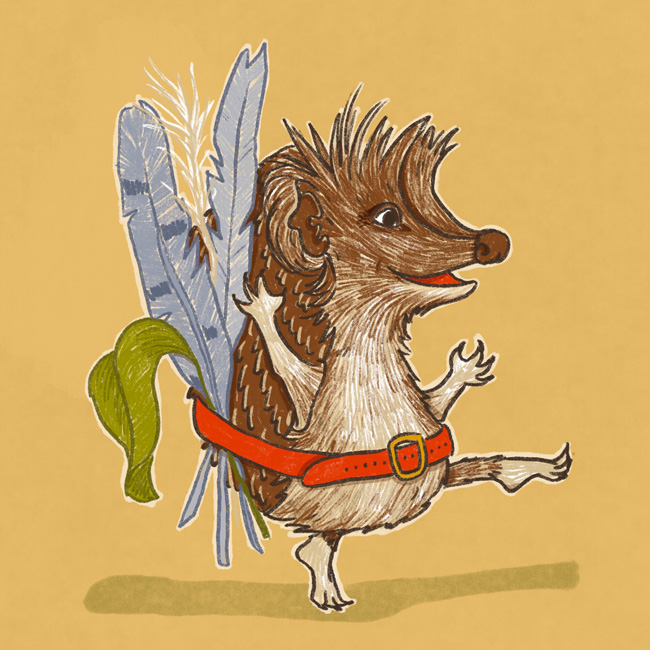 Pukwudgie, created for Drawlloween Instagram art challenge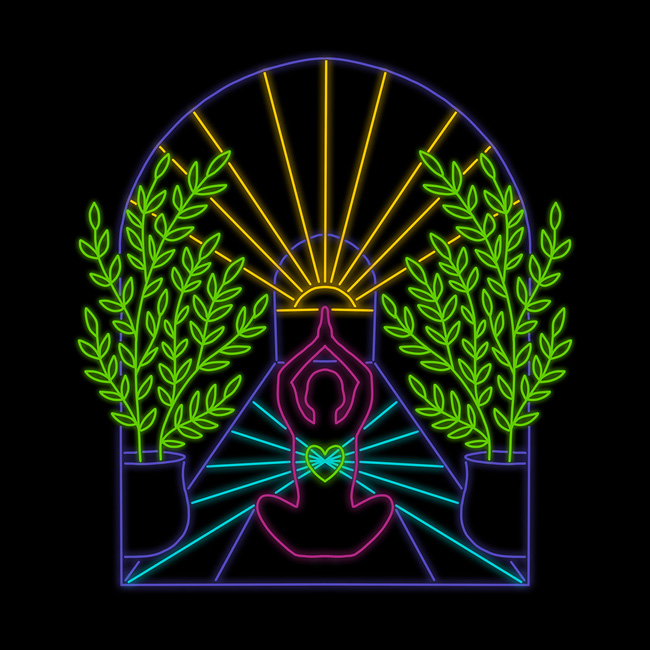 Electric Yogi, commissioned art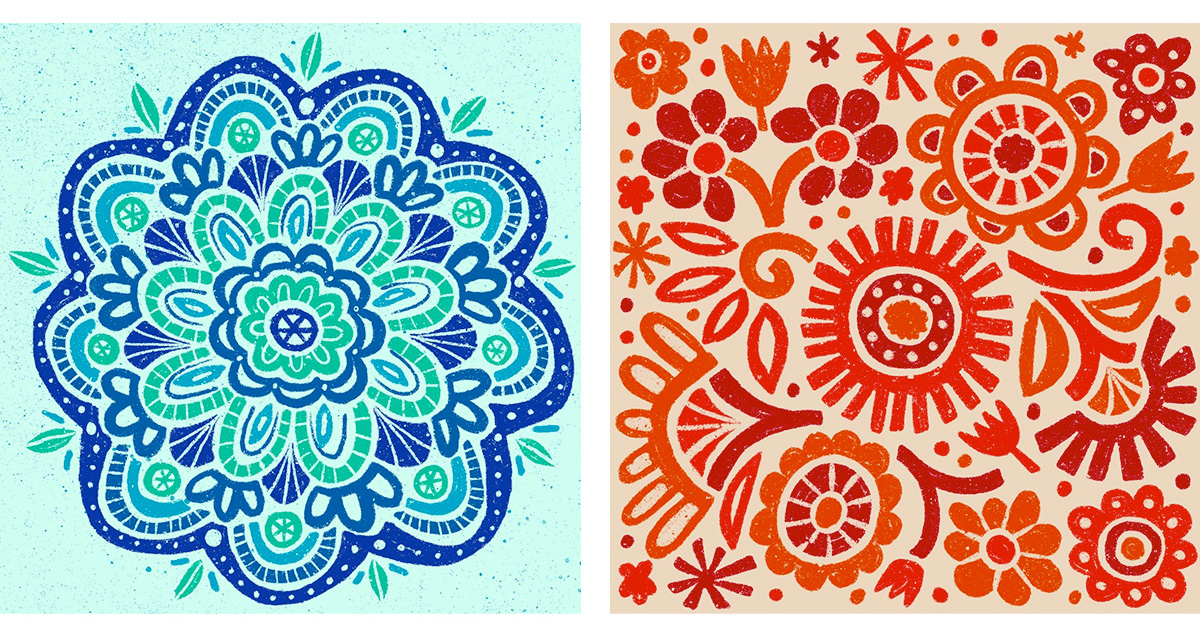 Untitled doodles drawn in Procreate
---
Hand Lettering
I like to mix drawn letters with illustrations, especially to create art with a quote.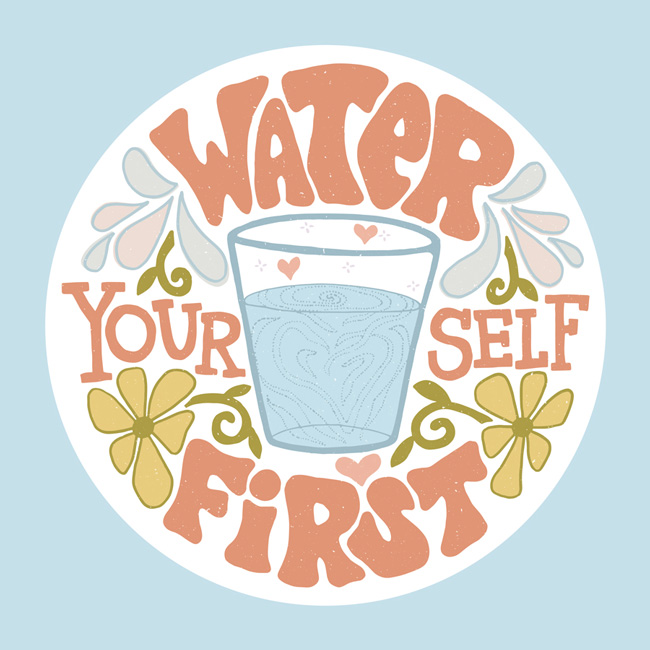 Water Yourself First, personal work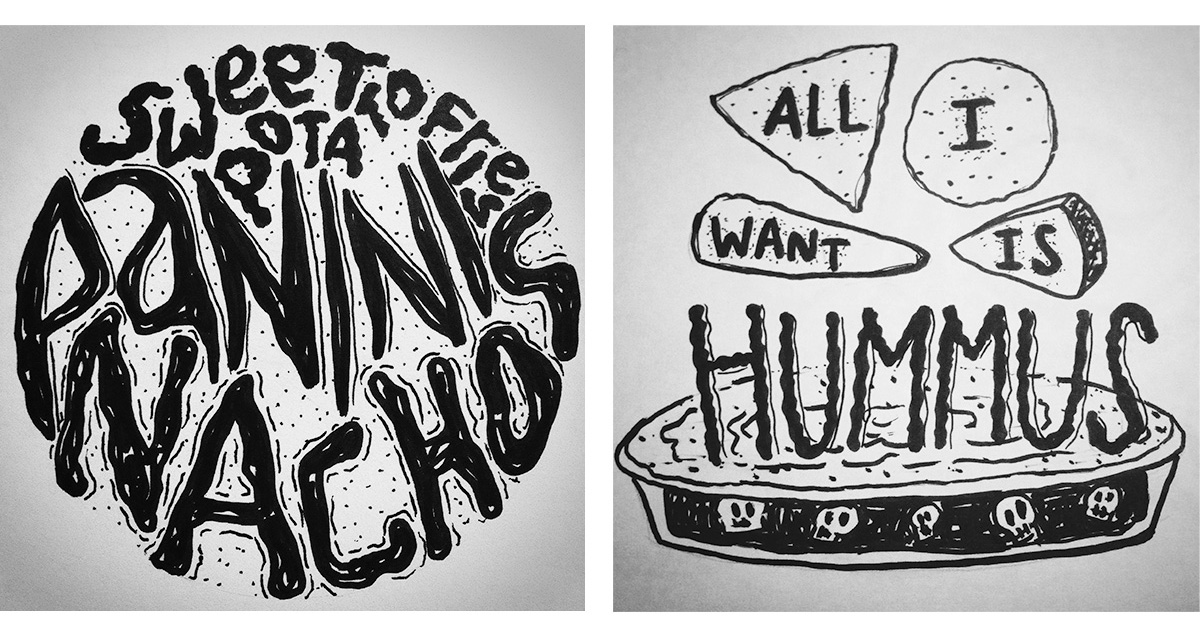 Drawn as part of the lettering 100 Day Challenge I completed in 2015.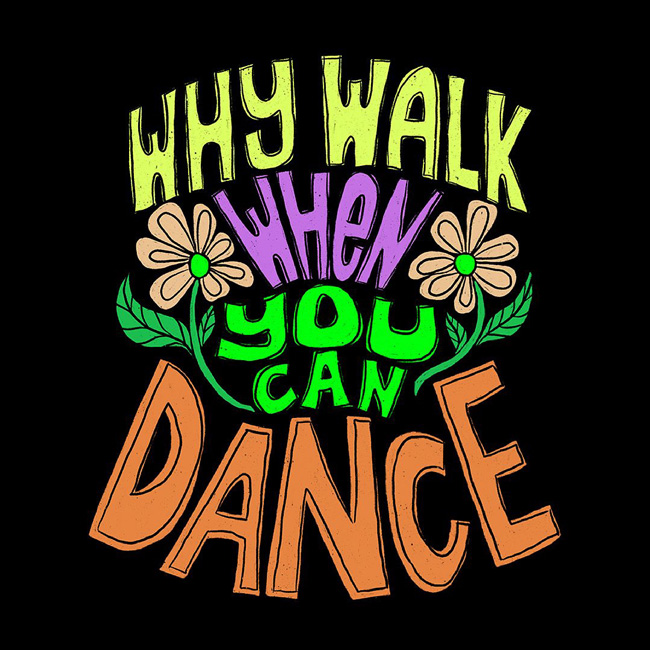 Why Walk When You Can Dance, commissioned art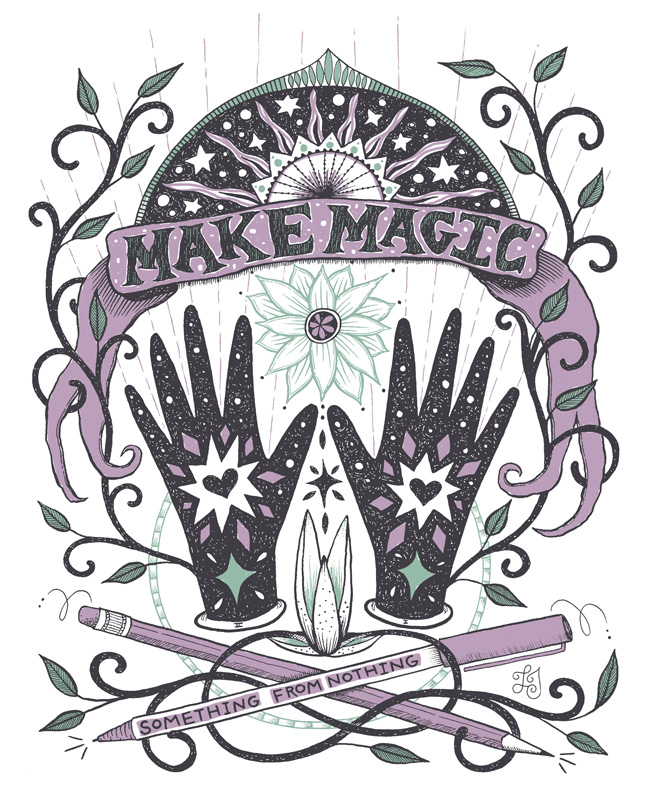 Make Magic, inspired by the act of creation itself
Patterns
These patterns feature hand drawn illustrations that I drew on paper, scanned, and laid out into repeat pattern prints destined for fabric.
Fabrics featuring prints I made from illustrated motifs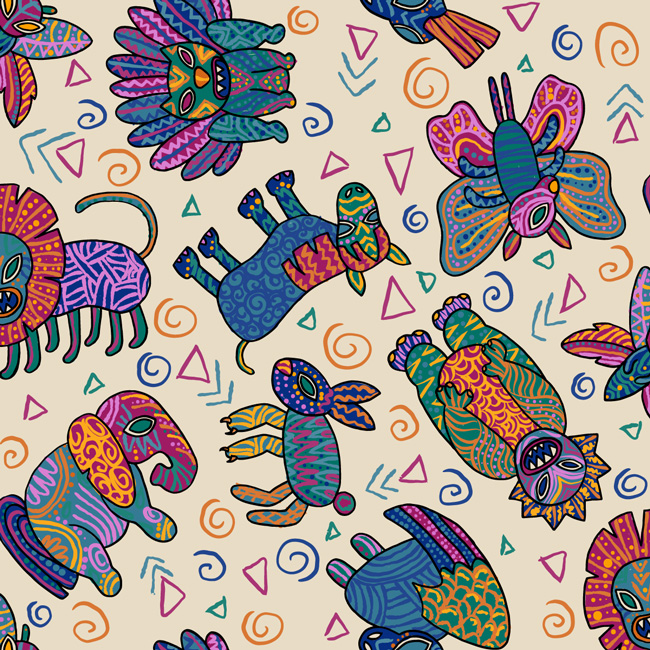 Alebrijes, inspired by Mexican folk art sculptures
Portraits
Portraits drawn from photos shared by users on the
Sktchy/Museum
app. When looking for inspiration there, I'm especially drawn to interesting outfits, complex backgrounds, and table scenes.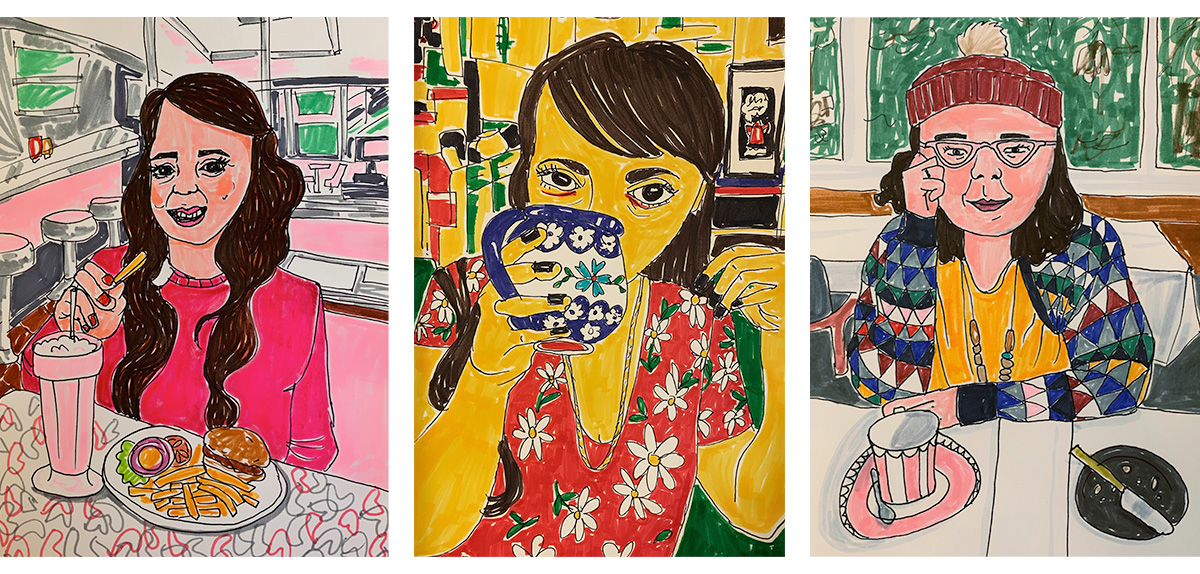 Portraits drawn with ink and markers on paper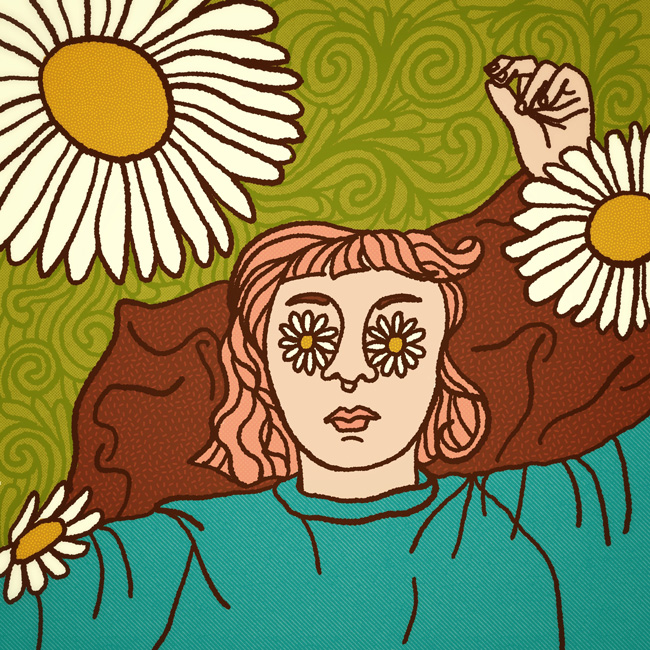 A portrait drawn digitally in Procreate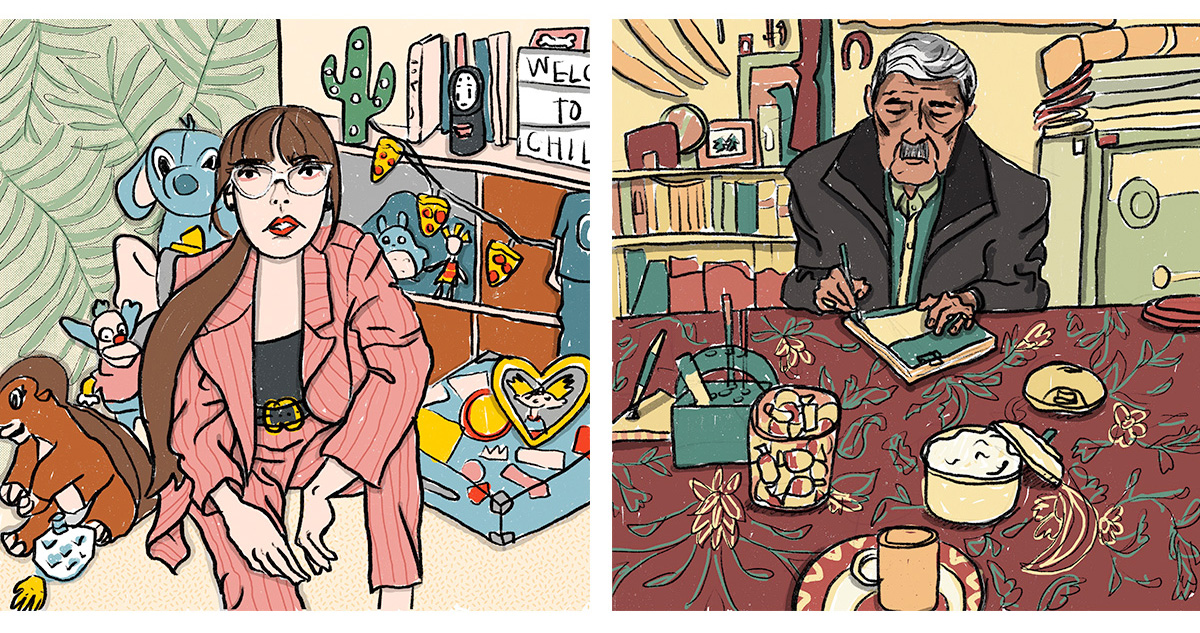 Scene portraits drawn digitally in Procreate