Mandalas Coloring Pages
Symmetrical mandalas that radiate from the center. Highly decorative and meditative to color.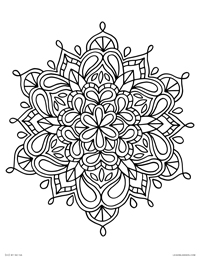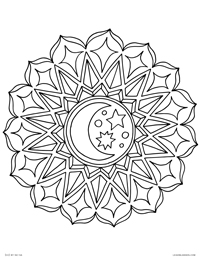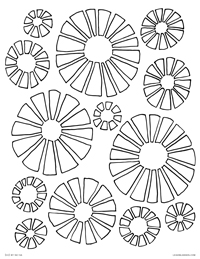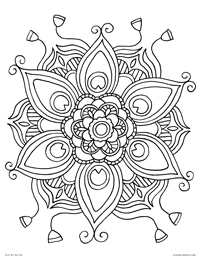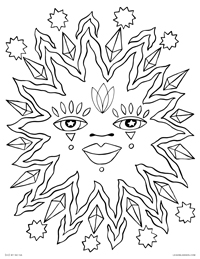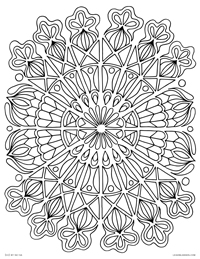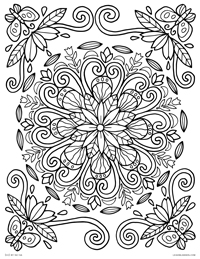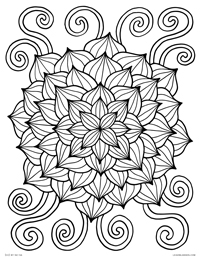 Animals Coloring Pages
Fun decorative animals and insects. Color them any colors you wish!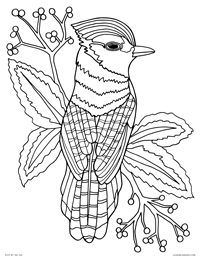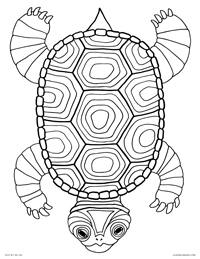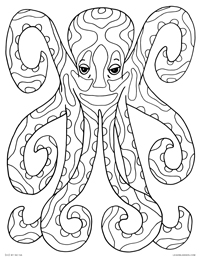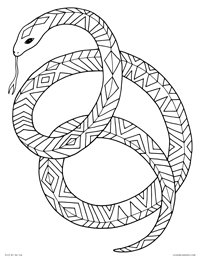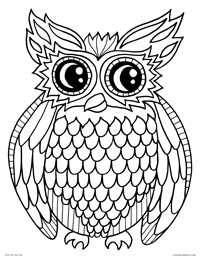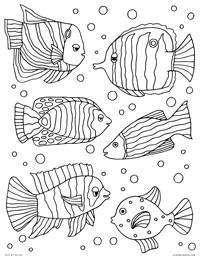 Nature Coloring Pages
Organic and natural elements and landscapes. Be inspired by nature's color palette!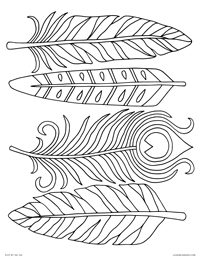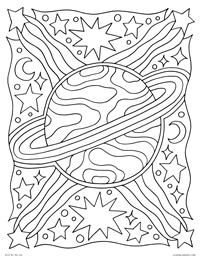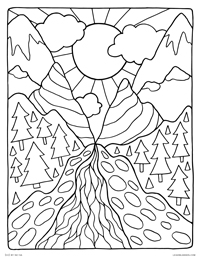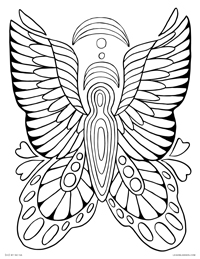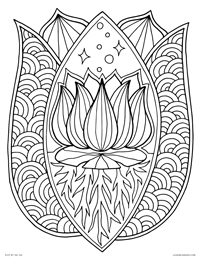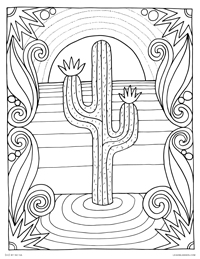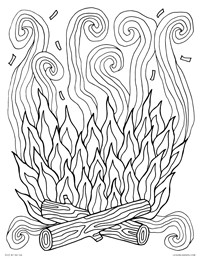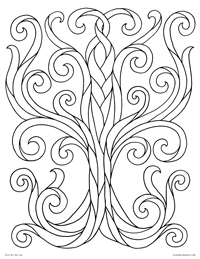 Spring Coloring Pages
Spring is when the earth awakens and bursts forth in bright colors. Try coloring with watercolor!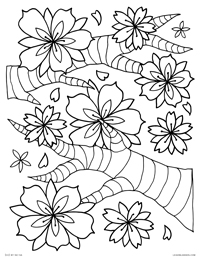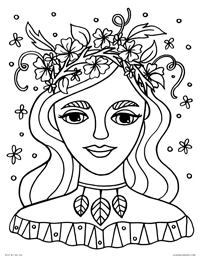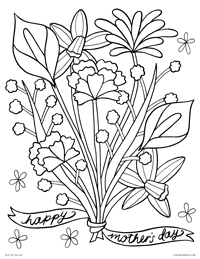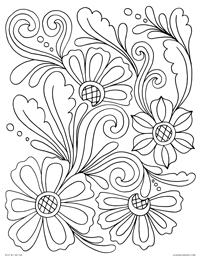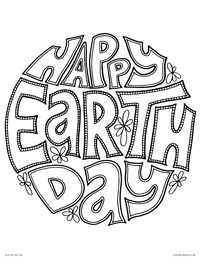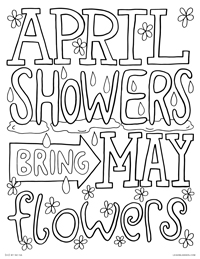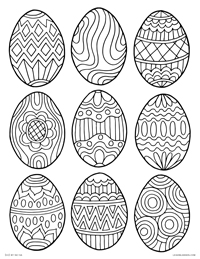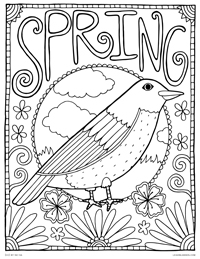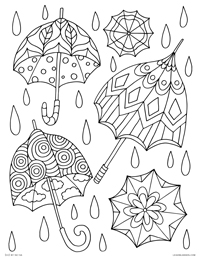 Summer Coloring Pages
Lazy days in the summertime are perfect for coloring. Let the sun & surf inspire your palette!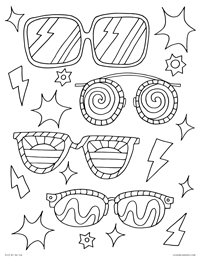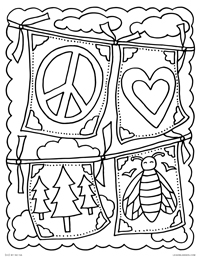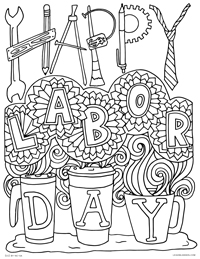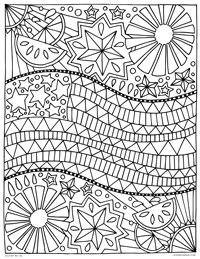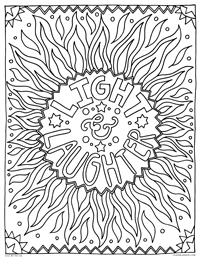 Fall Coloring Pages
Autumn moods year-round. This time of year calls for rich, warm colors or faded hues.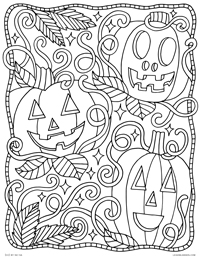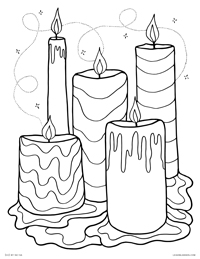 Winter Coloring Pages
Cozy up inside and spend the frigid day coloring! Let holiday lights guide your color palette.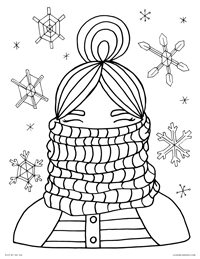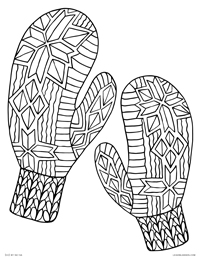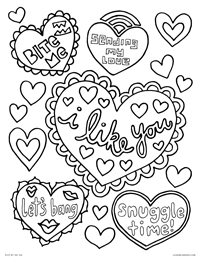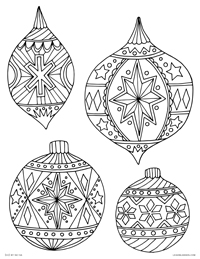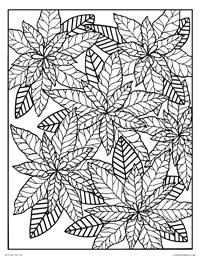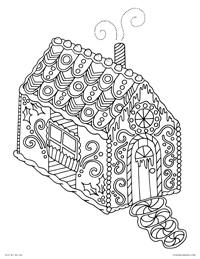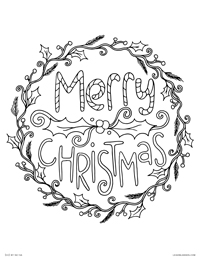 Characters Coloring Pages
Fantasy creatures and familiar faces. Their personalities depend on how you color 'em!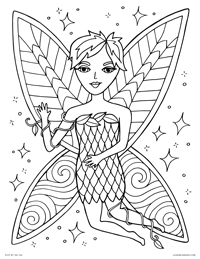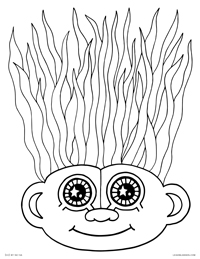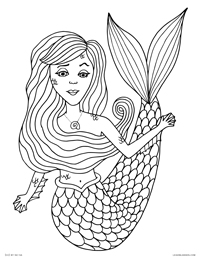 Words & Quotes Coloring Pages
Inspirational quotes and sayings for every occasion. Color them brightly and hang as a wall poster!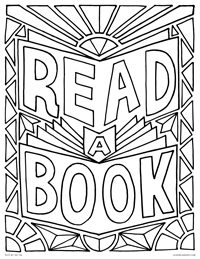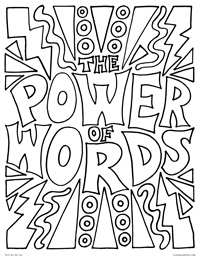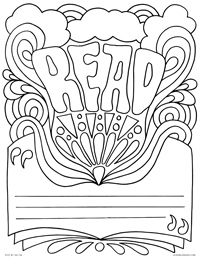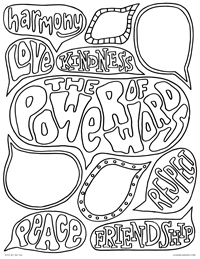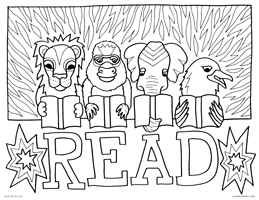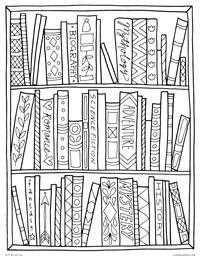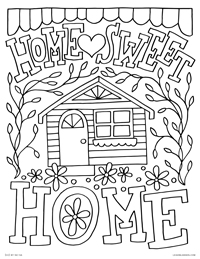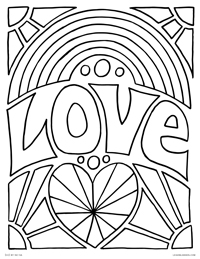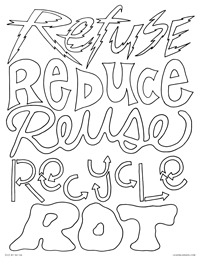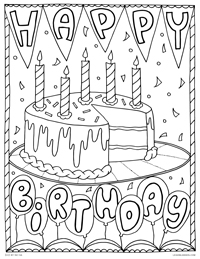 Abstract & Geometric Coloring Pages
Sometimes you just want to color something abstract and relaxing. There's no wrong colors here!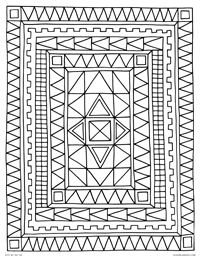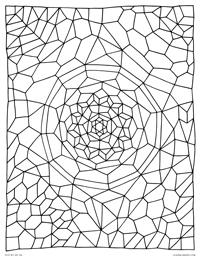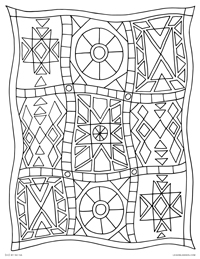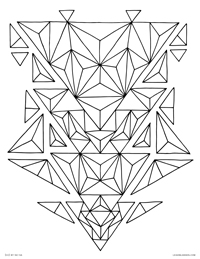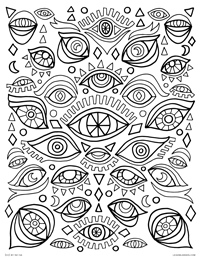 Pop Culture & Hobbies Coloring Pages
Culture, activities, nostalgia, and movies. Let your coloring take a trip down memory lane.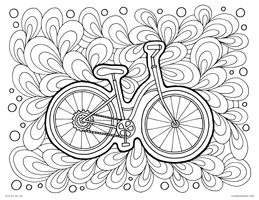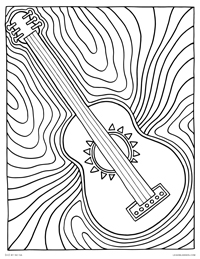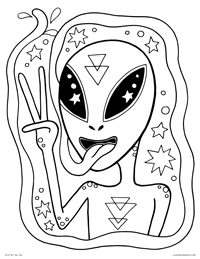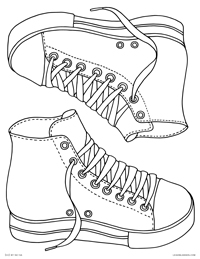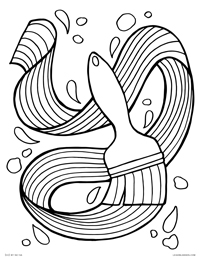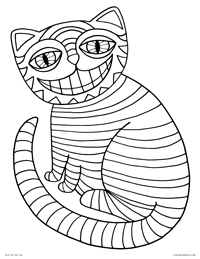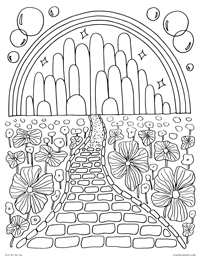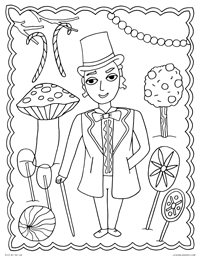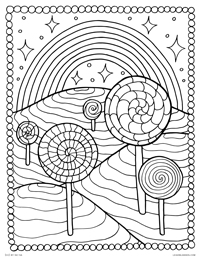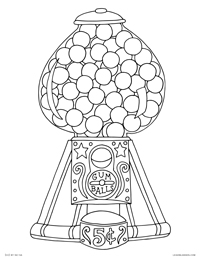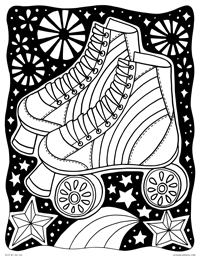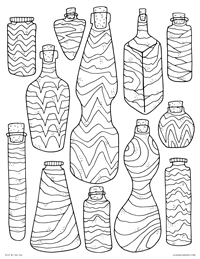 Kids' Coloring Pages
Many of my coloring pages are kid-friendly, but these were drawn specifically for the little ones.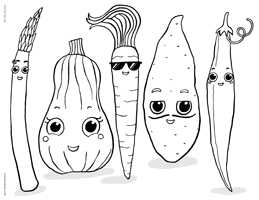 Soul Flower Coloring Pages
Pages I've drawn for Soul Flower. Links go to Soul Flower, where you can download the pages from there.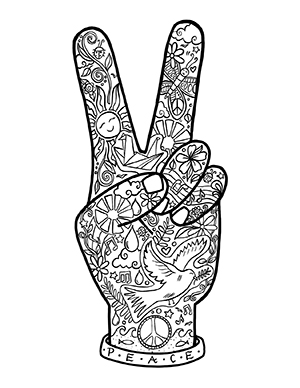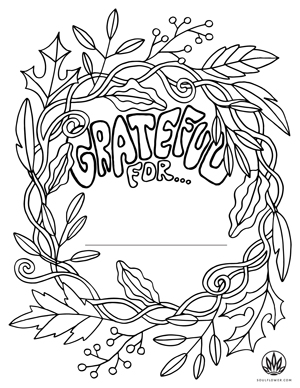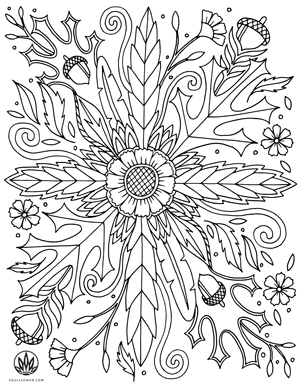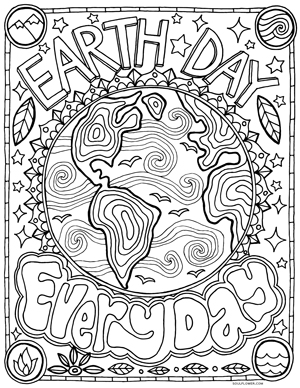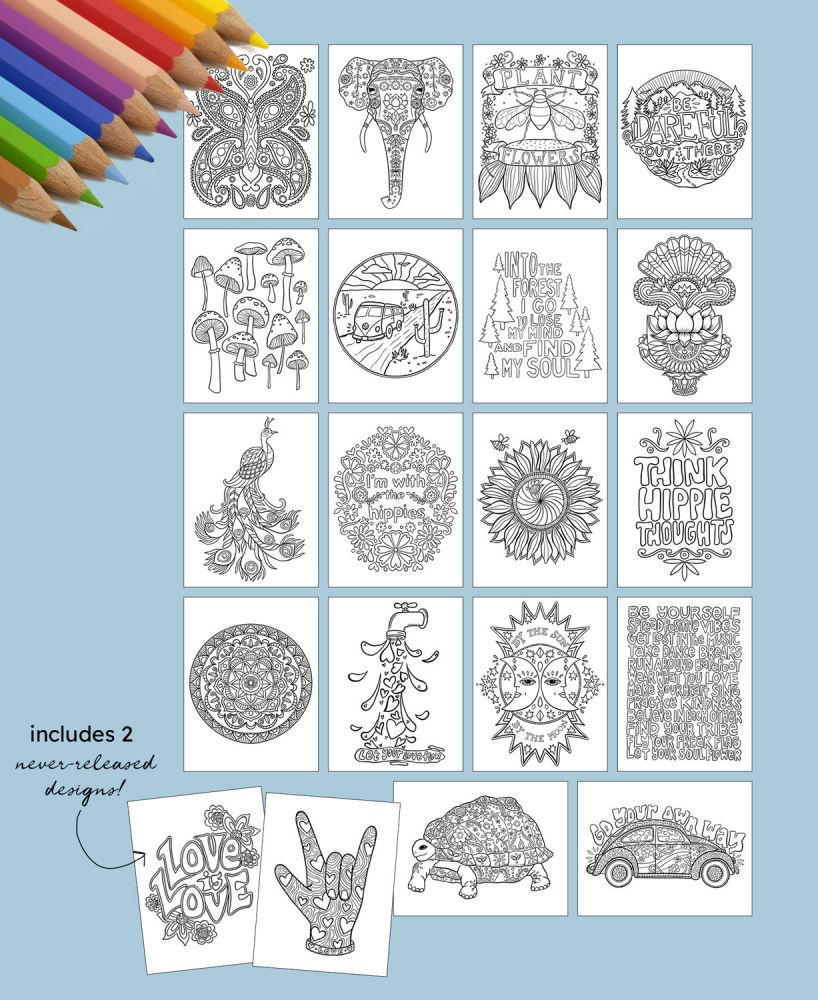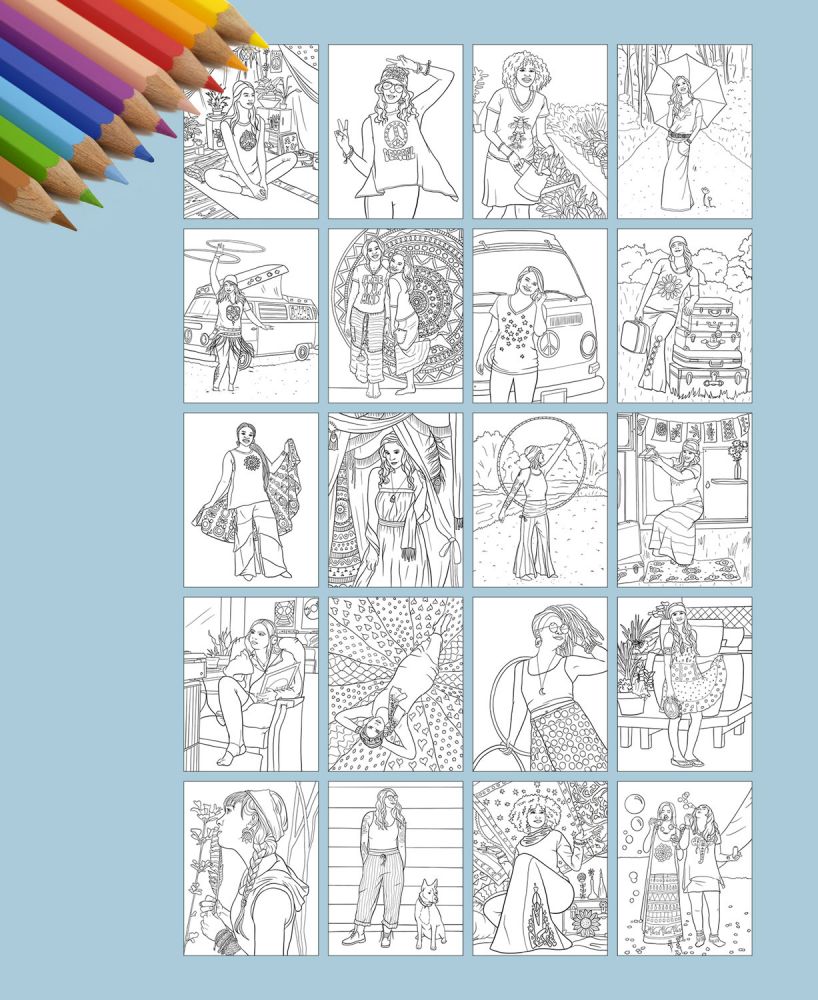 License
---
All of these coloring pages were hand drawn by me, then scanned into the computer and digitized. I draw them because I enjoy the process of making cool coloring pages! Feel free to save, print, and share. All I ask is keep the tiny url intact on the bottom if you re-share, don't claim these as your own, and don't sell these as your own. Thank you!
The (CC) BY-NC-SA in the footers of each coloring page means Creative Commons Attribution-NonCommercial-ShareAlike. That means you can share and adapt my work but you must give proper credit, you must not charge money or make money on it, and you must use the same ShareAlike license for your remix. If you're still wondering wtf, read more about it or contact me with your question.