free printables
Coloring Pages
For whatever reason, I really like drawing coloring pages. All of these were drawn by me, by hand, then scanned into the computer and digitized. Cuz that's how I roll.
Enjoy! Feel free to save, print, or share. All I ask is keep the tiny url intact on the bottom if you re-share, don't claim these as your own, and for heaven's sake don't try and sell these as your own! Let's all just be cool.
The (CC) BY-NC-SA in the footers means Creative Commons Attribution-NonCommercial-ShareAlike. If you're wondering wtf, read more about it or contact me with your question.
Kids Coloring Pages
Pages I drew specifically with kids in mind, so they're a little bit simpler.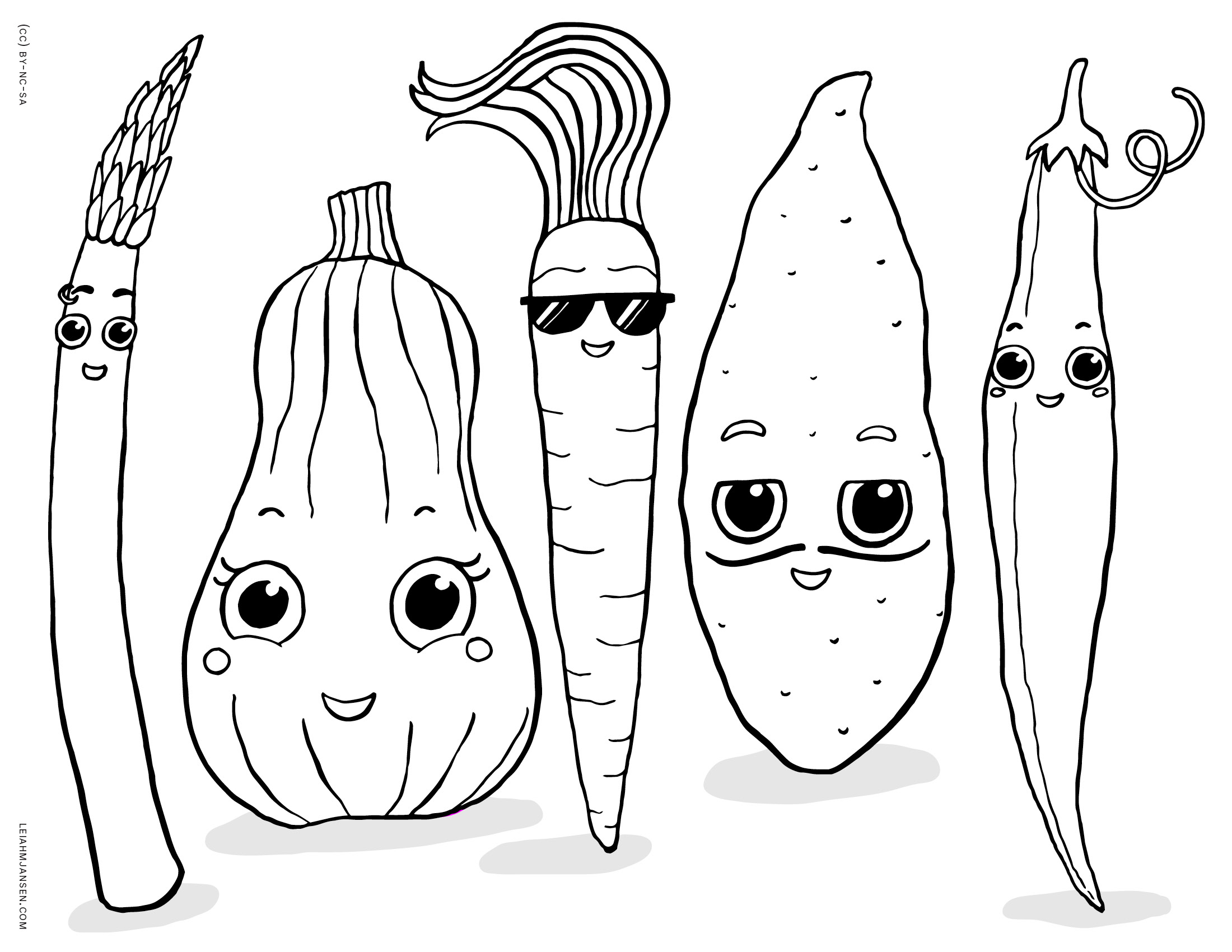 Soul Flower Coloring Pages
Pages I've drawn for Soul Flower. Links go to Soul Flower (download the pages there!)